Yes….. it's beginning to look alot like Christmas! Need to know what to get the fitness lover in your life? Well we've got you covered! Guy or girl these items will be sure to impress your gym lover!
For her: An outfit from  Be Fit Apparel!!
You know I had to start out with the best of the best! No matter what you order from our website you will not be dissapointed! The quality of our clothes is to die for!
Some of our best sellers are: The Buttlifting leggings and the scrunch butt leggings. Or if you would rather let them pick out the gift then we do have gift cards available! This is a MUST present for your gym lover!
2. If they are a competitor, a gift card to Suits U swimwear is always a great gift idea!!
3. A supplement stack from bodybuilding.com! Trust me, they will LOVE this.
4. A stocking stuffer- Shaker cups, you can never have enough of them!
5- A gym bag, every gym goer needs one. This ones great and super durable!
6- Airpods- these are all the rage right now, and for someone who constantly works out I promise this is a great gift! They are tiny bluetooth head phones by apple, a bit pricey but worth it!
7- A fit bit, these are all the rage, if your fitness lover doesn't have one of these I highly suggest this as a gift!
8-  Protein bars! My favorite are the "one" bars! There is only 1 gram of sugar in them, and they make the perfect stocking stuffer!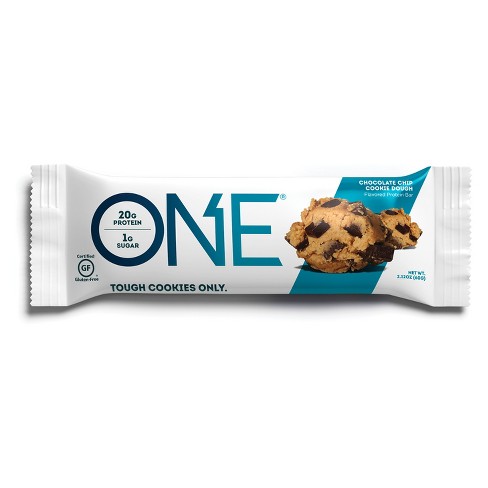 9- Running shoes. If you thought they had enough, think again. Any fitness enthusiast loves sneakers and the more the merrier!
10- A customized weight belt, this is something that could be super cool and special to the person. And for sure something they would get alot of use out of!
I hope this helped your Christmas shopping to be a little easier!! Merry Christmas and Happy New Year everyone!!