By: Joie Rizzo
Ever step into the grocery store and get so overwhelmed by all the smells, different aisles, and thousands of different food products? You're not alone! Add trying to buy healthy food, and reading nutritional labels into the equation and boom…. you've walked into a super stressful situation. I'm going to give you some easy steps to make shopping for healthy food at the grocery store much easier! Lets start with my go to items.
Egg Whites: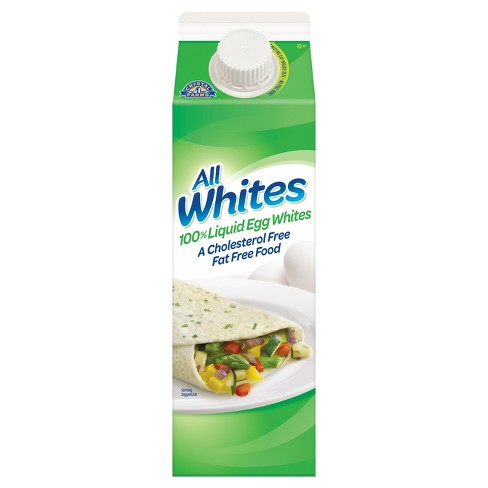 These are one of my favorite sources of protein. They are so lean and you can make them so many different ways!
Ezekial Bread:
Ezekial bread is my favorite kind of bread to buy because there is no sugar. It is very grainy though, another great option if you dont want so much grain is "daves killer bread" or "Udis gluten free bread". All 3 are great options.
Chicken Breast:
Chicken breast is a big staple in my diet. I usually get the big family sized palettes and meal prep with it.
Ground Turkey breast:
Ground turkey is one of my all time sources of protein. I use 93/7 ground turkey because there is still a little fat in it so it keeps it moist and more flavorful. The best option for lean protein is the extra lean ground turkey breast, (I use this when getting ready for a show). The extra lean can tend to be extremely dry so when I make it I usually put it in a low sodium chicken broth to let some of the flavor absorb.
Fruit:
Fruit is a great source of carbohydrates. My favorites to get are strawberries, raspberries, and bananas. Berries are always lower in sugar. Bananas are definitely on the higher side when it comes to sugar (but I love them so I don't care!) If you want more for less calories then berries are the way to go. 10 oz of strawberries are equal to about 25 grams of carbs where as one banana is equal to 25 grams of carbs.
Almond Butter:
Almond butter is my favorite source of fat. It's so tasty on some toast or oatmeal. I get the maranatha with no added sugar.
Low fat eggo waffles:
I know it sounds crazy, but the macros for these waffles are pretty darn good! They are so simple, just pop them in the toaster and use some smuckers sugar free syrup and enjoy the nostalgic taste of the waffles you ate when you were a kid.
Boil in the bag Jasmine rice:
Ever try making rice and it just becomes a hot mess? Well boil in the bag rice is the best invention EVER! So simple you just throw the bag in the water and let it boil for about 10 minutes and its all done!
Asparagus:
I love asparagus, it is one of my favorite green veggies out there. There is so many green veggies out there, don't forget to include a green veggie when you are grocery shopping!
There are lots of other things I get at the grocery store but these are my staples.
Now, when grocery shopping try to stick with healthy sources of carbohydrates such as fruit, ezekial bread, rice, potatoes. Stay away from chips, (do rice cakes as an alternative). Also stay away from sugary breads and pastries!
For fats stick with things like avocados, oils, and nuts.
Proteins, stick with lean meats or eggs.
Stay away from the "forbidden aisles" the cookie aisle, the candy aisle, and the chip aisle. Also don't let those BOGO items in the front catch you off guard either. Write a list and stick to it, its very easy to get side tracked.